At Theradynamics, we know the best way to serve our patients is by building the best team. We hire individuals who display a professional demeanor and a caring attitude for their patients. Theradynamics' believes in a team approach and creating a positive working environment ingrained in learning and education. Whether you are new graduate or have been in the rehab field for years, we have the supportive culture you are looking for, as well as the tools and training that encourages success. Start a rewarding career with Theradynamics today.
Open Positions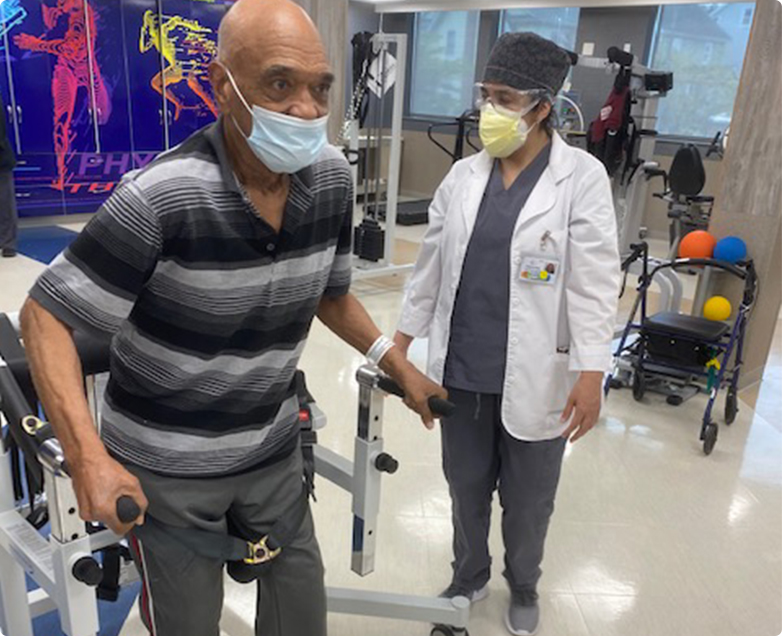 Field Work
Theradynamics embraces the opportunity to provide a strong clinical and educational experience for students studying in the physical, occupational and speech therapy profession. We believe it is a vital part of the learning process when you are able to integrate the knowledge gained in the classroom and apply it to the practical aspect of your education. Whether it's as an observer, level 1 or 2 students or a clinical fellowship, Theradynamics' understands the value of 'giving back' to our profession. We are committed to innovation in education and training, and will provide the necessary resources and clinician expertise necessary to succeed.
Interested in learning more about clinical internship opportunities at Theradynamics? Use the form below to request more information and one of our Human Resources' Coordinators will contact you!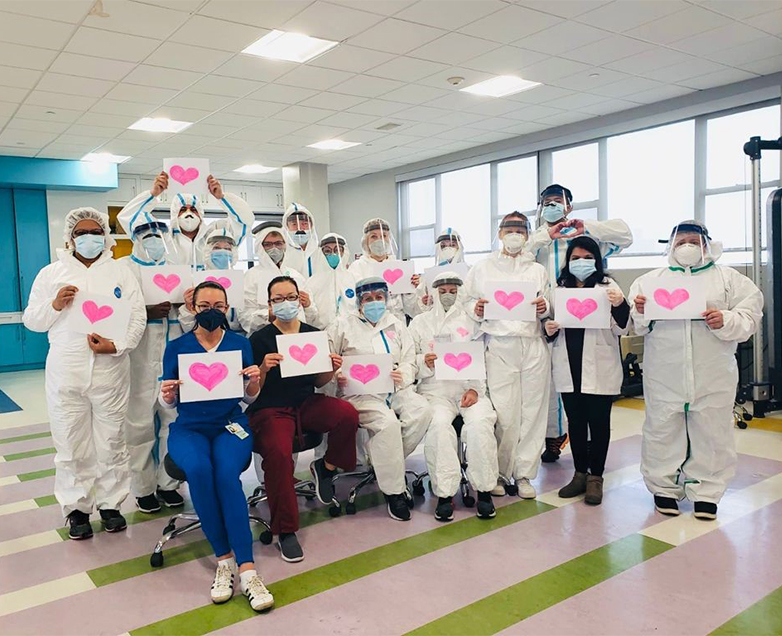 Upcoming Graduates
Before you know it, you will be starting your career in the therapy world and you can have a job ready and waiting for you when that time comes. Whether you are a physical, occupational therapist or therapy assistant, or speech-language therapist, we have opportunities in virtually every care setting, including inpatient, outpatient, skilled nursing, assisted living and home care throughout New York and into Connecticut. Our rates and generous benefits are very competitive. For example, here are a few benefits that we have to offer:
PTO
Flexible schedules
Health and dental and insurance
401k
Online access to 24-7 CEUs
Transit benefit
Equal Opportunity Employer
In conformity with applicable laws Theradynamics Rehab Management, LLC is an Equal Opportunity  Employer and does not discriminate on the basis of race, color, creed, religion, sex, age, marital status, national origin, or physical or mental disability, sexual orientation, genetic information or any other characteristic protected by law or unrelated to job requirements or because of the individual's refusal to submit to a genetic test or make available the result.