At Theradynamics Rehab Management, our mission is to deliver the highest level of service to our patients, clients, and employees. We are dedicated to restoring and improving the quality of life for those we serve with high standards of integrity,  excellence, professional duty, and social responsibility Our employees can expect to be treated with dignity and respect, and the best working environment requires the dedicated effort of the entire Theradynamics' team. Our employees are our greatest resource and our most valuable asset. Ongoing support is vital to achieve our shared mission and objectives. This section provides valuable information and helpful tools for you and your fellow Theradynamics employees.
Are You Ready for Your Next Challenge?
Theradynamics strongly believes in promoting from within our organization, often looking for leadership roles such as supervisors, rehab directors and even regional directors. If you are craving growth, increasing responsibilities, and new educational experiences, click on the link below and tell us about yourself.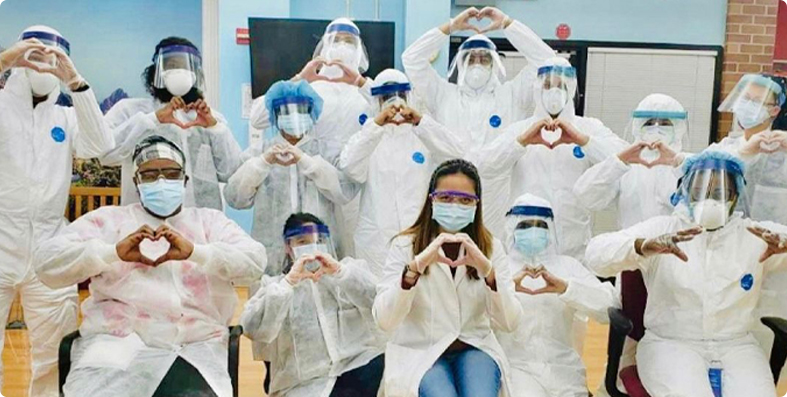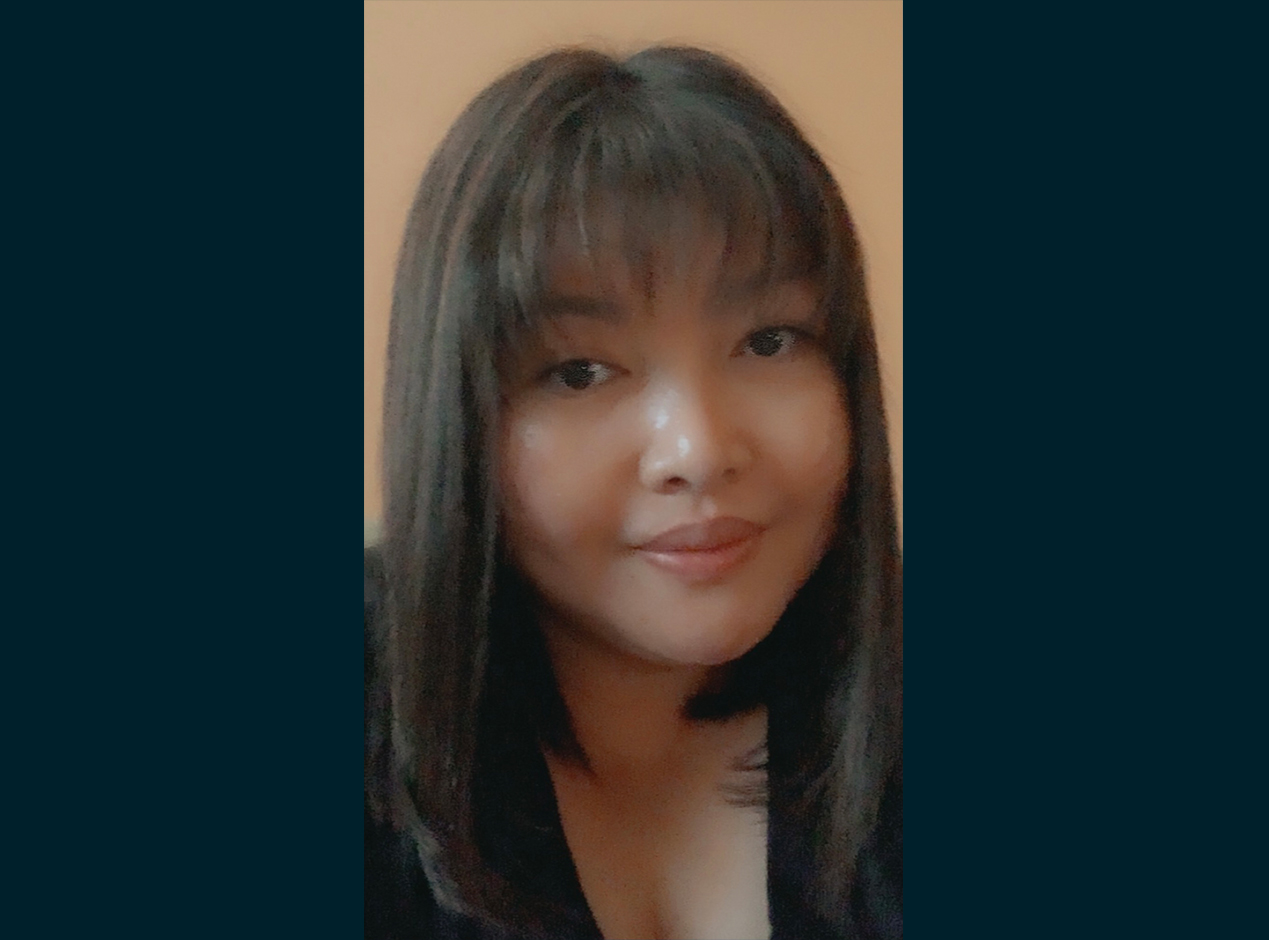 Maria (Aya) Bilgera Gomez, OTR/L, RAC-CT, QCP
My name is Maria but I prefer to be called by my nickname Aya. I have been with Theradynamics since 2013 and I am currently a Director of Rehabilitation for Theradynamics. The best thing about being a DOR, especially with Theradynamics, is that it opens you up to new challenges and new opportunities every single day. You never really can tell what each day would bring, so it keeps you on your toes. But when those toes get tired, you can rest assured that someone will be there to assist and support you — from your regional director to the non-clinical staff, even the COO and the CEO, are all just a phone call away. With Theradynamics, you never feel you are alone. While I do love my job, I equally enjoy quality time with my husband. We love going out for long walks and runs during the weekends, which we reward ourselves with hearty meals we prepare ourselves. We also like to travel and to immerse ourselves in different cultures. That is another thing I am grateful for – having found the elusive work-life balance, which I truly believe would not be possible with any other company. 😊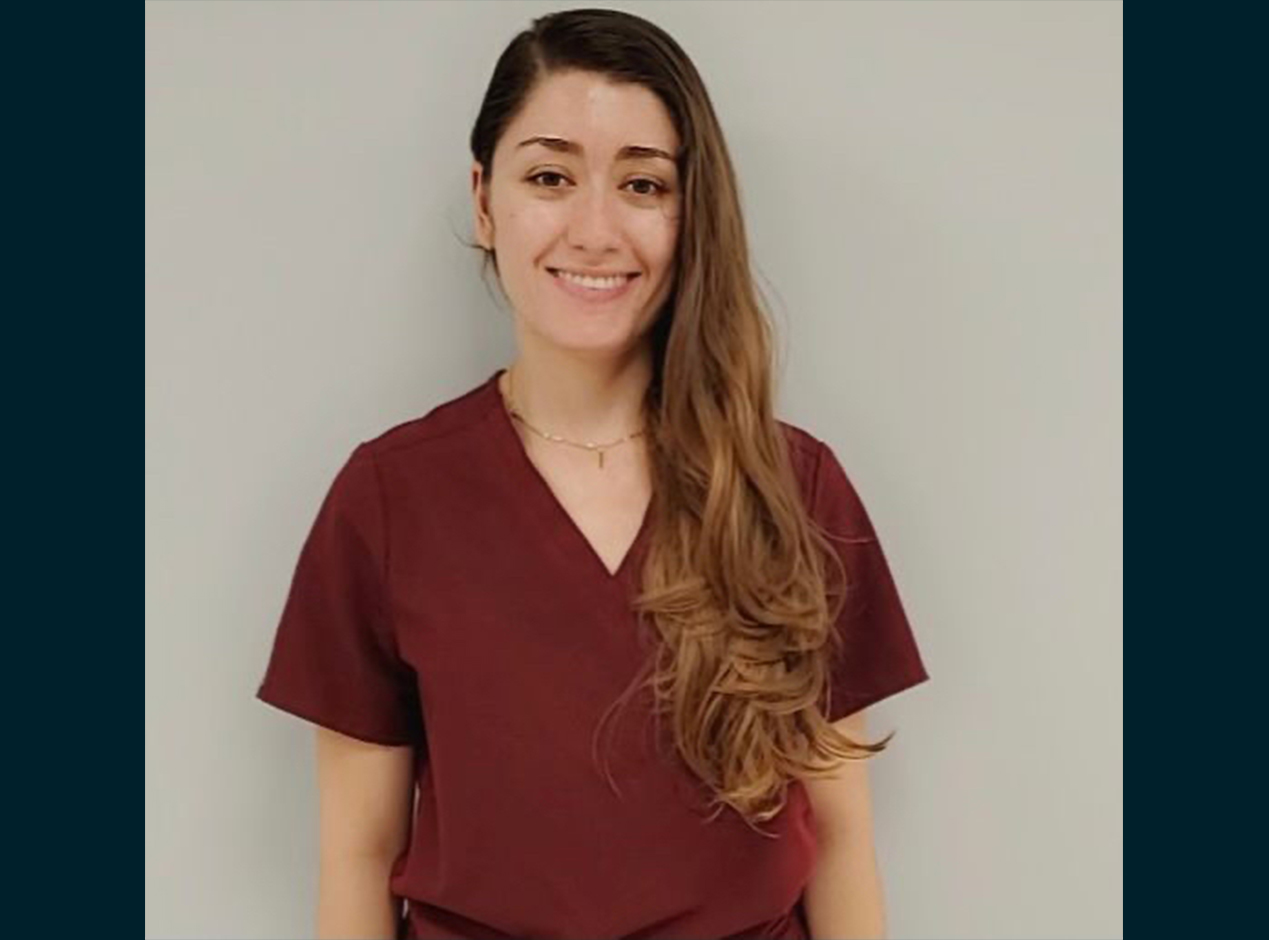 Alejandra Hoyos, Physical Therapist Assistant
Hi, my name is Alejandra Hoyos and I work as a physical therapist assistant.   My patients motivate me to wake up each day and go to work, as I look forward to seeing them get better each day.  One thing that most people don't know about me is how much I truly care for my patients.  In my free time,  I enjoy being with my husband, exercising and exploring new places.  One of the things I like most about working for Theradynamics is being part of a team that helps to improve the quality of life for my patients.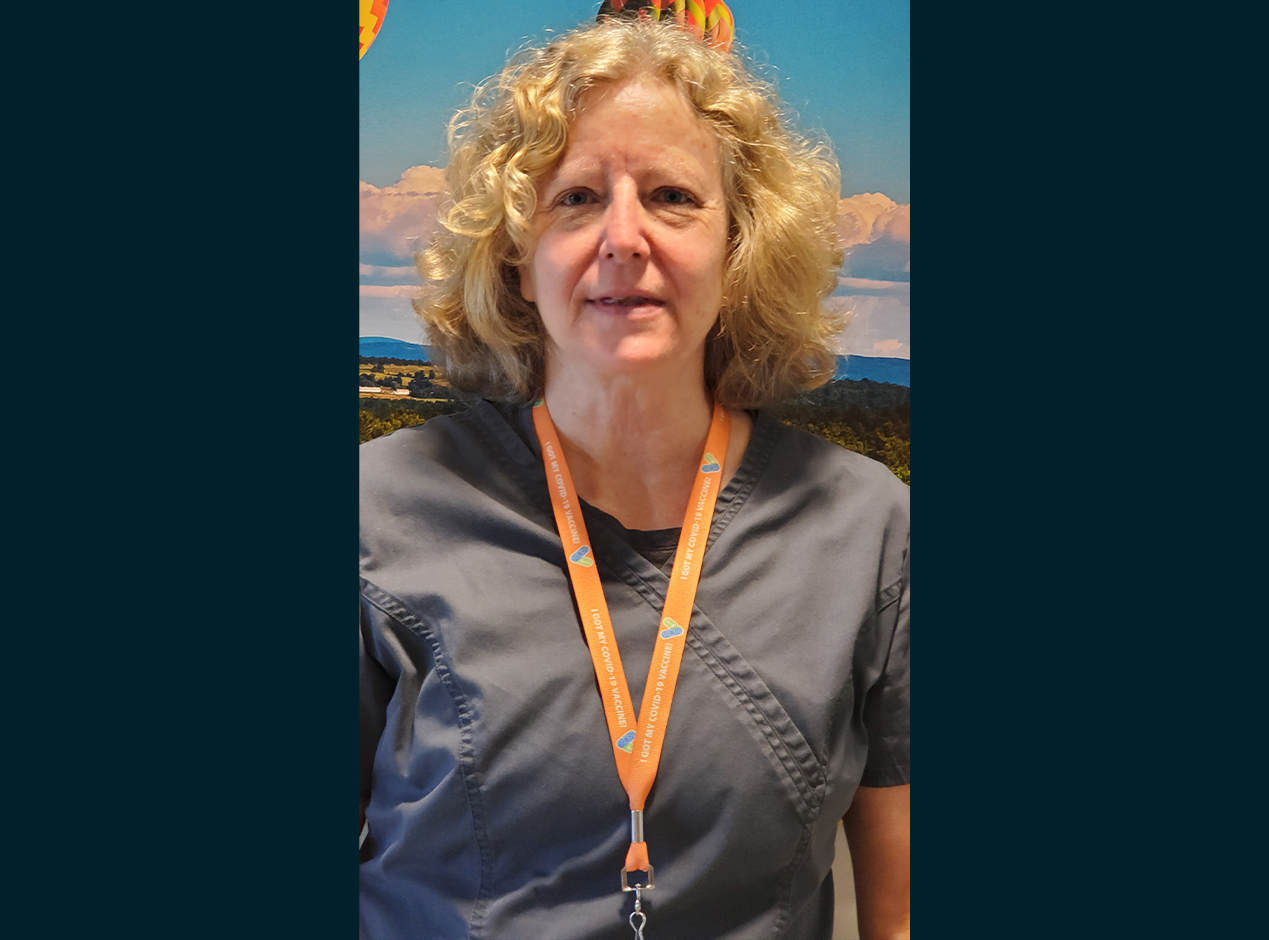 Valerie Wells, Occupational Therapist (OTR)
I have been an OTR with Theradynamics for 6 years in Rhinebeck, NY. I feel motivated to continue the work of creative problem-solving that I witnessed when my mother became a nursing home resident. The four OTs at Ferncliff share our energy and holistic focus with our clients to further their goals of increased engagement.
One thing people may not know about me is that I have spent thousands of hours standing over a paper marbling tray, floating paint, and drawing patterns using traditional tools. As a self-employed craftsperson, I look to strike a balance between production demands and placing orders to create objects that appealed to the public.
Lap swimming is a high-priority activity for me. The rhythmic breathing and sensory quality is de-stressing.
I'm grateful to Theradynamics for the opportunity to serve the long-term resident and short-term clients at Ferncliff. The organization supports us in providing best-care practices.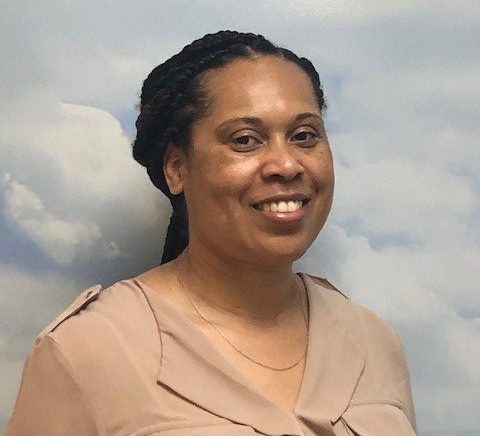 Donna Hunter, Physical Therapist Assistant
My name is Donna Hunter and I am a physical therapist assistant.  Each morning I am motivated by the thought of seeing my patients, what their level of participation will be during treatment and what surprises they may have for me!  Some things that people don't know about me are that I don't like arguments and I don't carry grievances.  In my free time, I like to spend time with family, read, or watch a good movie.  The thing that I like most about working for Thermadynamics is being with my coworkers.  We work as a team, and although sometimes there are challenges, I know I can depend on them.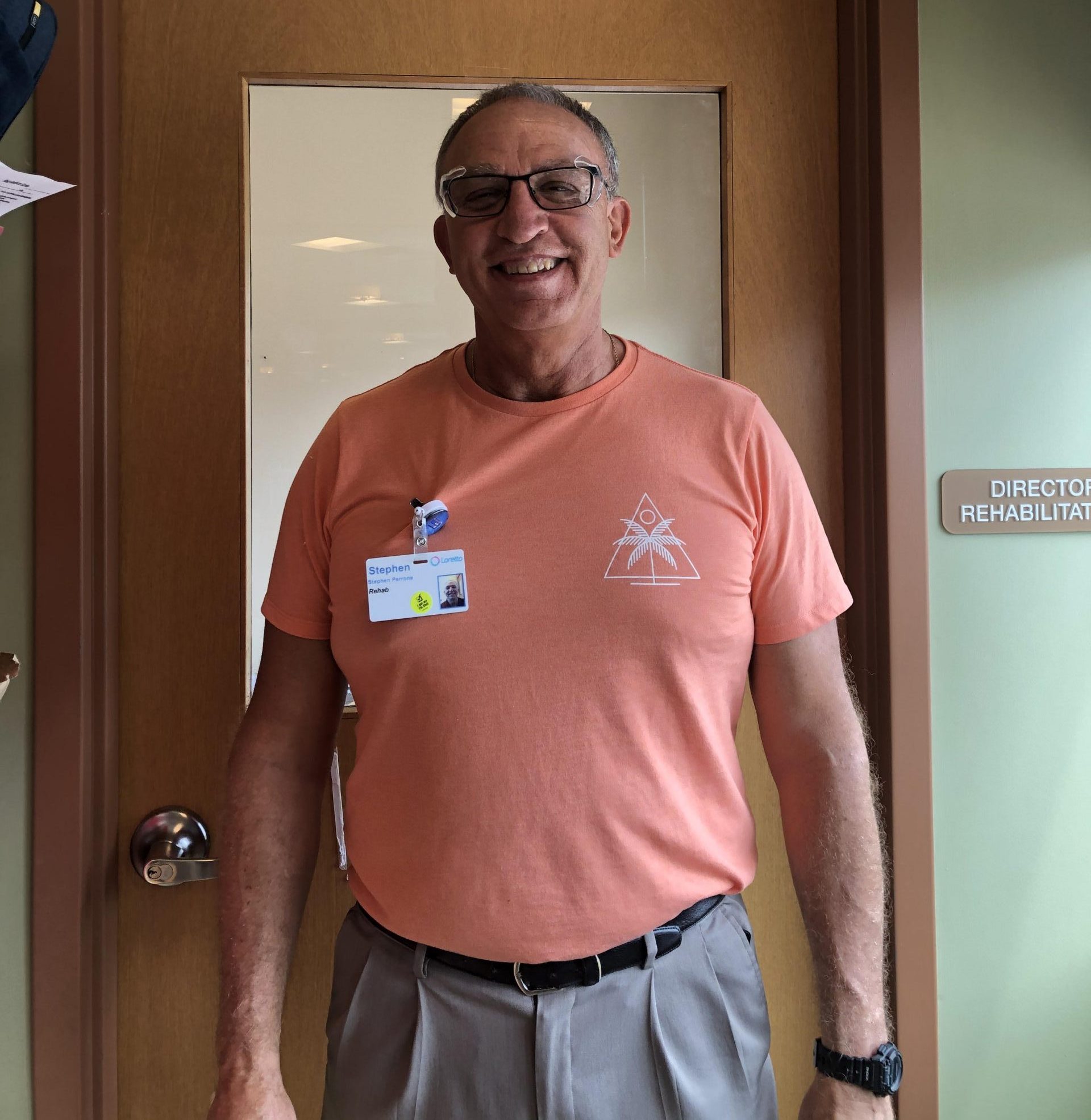 Stephen Perrone, Occupational Therapist (OTR)
I am an Occupational Therapist with Theradynamics. I'm motivated by the ability to make a difference in people's lives! One thing most people don't know about me is that I started my career as an OT later in life, I was 40 when I went back to school! In my free time, I enjoy spending time with my children, hiking in the Adirondacks, and counseling people with substance abuse struggles. The thing I like most about working for Theradynamics is my excellent co-workers and the fun environment of our clinic!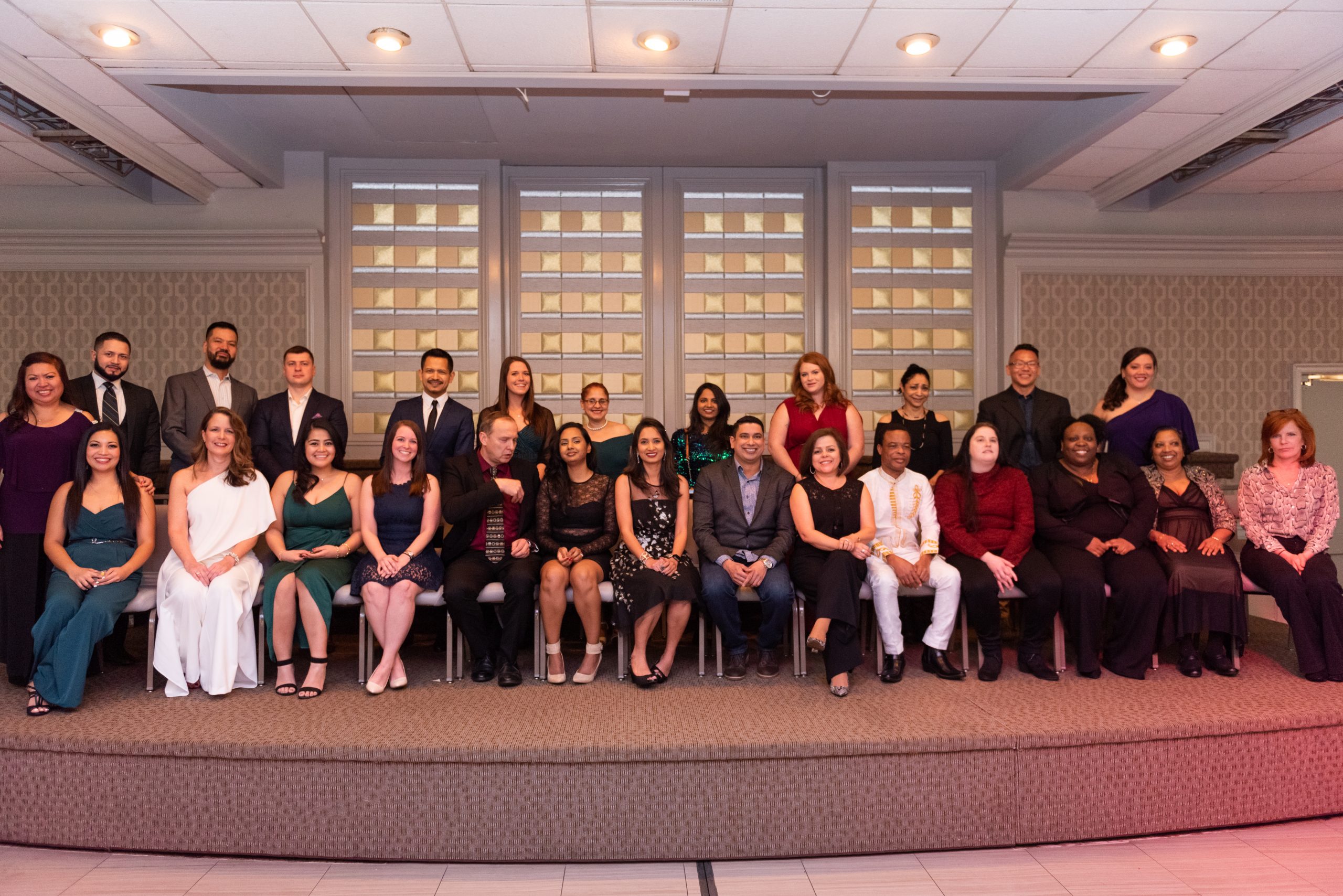 Theradynamics' is fortunate enough to have so many outstanding therapists, directors, and regionals working for us. Every year, a representative from each facility is selected by their peers that truly embodies the qualities that we as a company embrace. They are compassionate and patient-driven individuals who demonstrate overall excellence in work performance, promote "team player" morale, and advocate for the growth and development of their colleagues and Theradynamics as a whole. These therapists draw the respect of everyone around them, act as a mentor to other staff, and have a willingness to help others. We call them our Employees of the Year.
Theradynamics offers an employee and client referral bonus program to help facilitate our growth.